Elected Officials
The Village of Lyons is governed by a Village President and a six-member Board of Trustees, all of whom are elected for four-year staggered terms. The Board is the legislative body of the Village government. All administrative work is performed under the direction of the Village Manager, who is appointed by the Village President and Board of Trustees. Board of Trustees meetings are held at 7:00 p.m. on the first and third Tuesday of each month. All meetings are open to the public and are held in the Council Chambers, located at the Lyons Village Hall, 4200 S. Lawndale Avenue.
Meet the Board
Christopher Getty
Mayor
Chris is a life long resident of Lyons having grown up on Maple Avenue and attended George Washington School in Lyons and Morton West High School in Berwyn. Chris went on to Eastern Illinois University in Charleston, where he graduated with a degree in Corporate Communications.
Chris has always been an active member of his community and has volunteered through the years in many capacities in order to better and improve the Lyons community.
Chris is a licensed insurance producer and the president of Getty Insurance Agency. Getty Insurance Agency is a family owned and operated business that Chris' father Ken started in 1972 and is located on Ogden Avenue in Lyons.
Chris has always been active in local government and was elected Mayor of the Village of Lyons at the age of 26, becoming the youngest Mayor in the Village's history and at the time the youngest Mayor in the State of Illinois.
Since becoming Mayor, Chris has overhauled the Village's government, making the primary focus the residents. Under Mayor Getty's leadership the Village of Lyons has seen tremendous growth and improvements.
Irma Quintero
Village Clerk
Irma has been a resident of Lyons since 1993. She obtained a Bachelor's Degree from Robert Morris University in Business Administration and has an extensive background in insurance, human resources, and law. Irma is currently employed by the Federal Government and works as an employment investigator.
Irma enjoys spending time with her children and grandchildren. Clerk Quintero is a firm believer in public policy and works for the best interests of the Lyons community.
Pat Alonzi
Trustee
Pat has been an integral part of the community since moving to Lyons in 1961 and raising her three children here. She is a graduate of Academy of Our Lady, Chicago and is certified in Health from Morton College.
Patricia's true strengths lie within her personality. She has shown her willingness to give and her compassion throughout the years as she has volunteered on a number of different committees and in various organizations: chairperson of the St. Barbara's Mother's Club, chairperson of the Lyons Westside Summer Block Party, and a volunteer in various capacities for the local V.F.W. Her ties to Lyons are substantial as well. Patricia was the first female hired in the Lyons Police Department, and then went on to serve as an assistant to both the mayor and the police chief.
Teresa Echeverria
Trustee
Teresa has lived in Lyons since 2001. Teresa is a licensed insurance producer and the office manager for a successful insurance agency in the City of Chicago since 1988. Teresa speaks Spanish fluently and is active in volunteer work. She enjoys spending time with her children and grandchildren and believes education and family investment is key to good citizenship.
Teresa believes in an open and transparent government and she encourages all residents to voice their ideas and concerns. Furthermore, she commends Mayor Christopher Getty for his great vision and for leading the Village in a successful direction.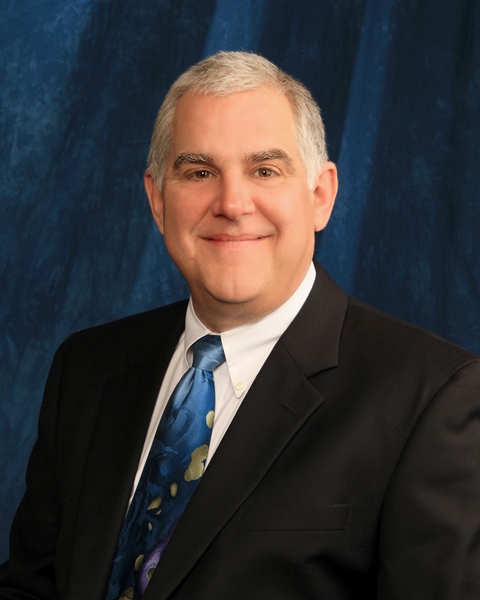 Dan Hilker
Trustee
Dan has enjoyed being a resident of Lyons for over 25 years where he's raised three children in School District 103. He earned a degree in Business Economics from Benedictine University as well as a Master's Degree from Dominican University. His professional background includes inventory control, distribution, and the sales and marketing of capital equipment.
Like most residents, Dan's property is his biggest investment and in order to protect that investment he became actively involved with the community. His first step to getting involved was when he accepted the appointment to be a member of the Police and Fire Commission. The next step was running for the office of Trustee. Dan describes being a Trustee in Lyons as interesting and educational. Interesting from the standpoint of interacting with the residents. Educational from the standpoint of making decisions for the future growth of the Village. He is proud to represent the Village of Lyons along with learning about the workings of the Village.
His hobbies include visiting the restaurants of Lyons for his favorite menu items and being a high school football referee for over 30 years. Trustee Hilker is honored to serve the residents of Lyons and is excited about the positive direction the Village is heading.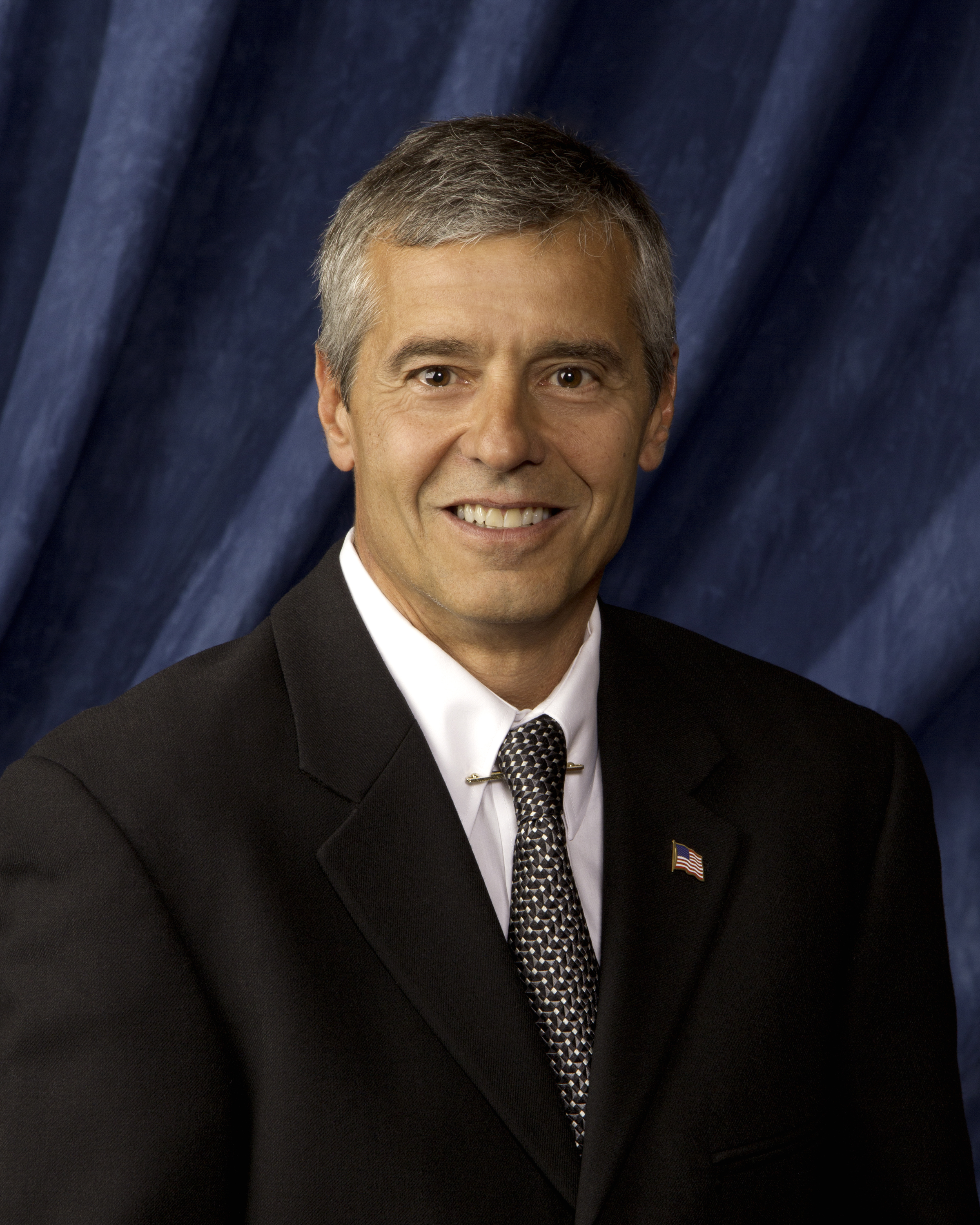 Paul Marchiori
Trustee
Paul is a longtime resident of Lyons. He is a member of the International Association of Machinists and Aerospace Workers Local 126 and the Knights of Columbus. Paul has always been an active member of the community. He is well known for walking door to door to speak with residents regarding issues or concerns around town. Paul also helps to serve and prepare food during the Lyons Retirees meetings held at the Village Hall. Paul is passionate about helping others and often dedicates much of his time training dogs to serve Veterans.
With his wife Sonia, Paul is a parent of 4 and a grandfather of 3. Trustee Marchiori is dedicated to the success of the Village of Lyons and appreciates his role in working towards that goal.
James Veselsky
Trustee
Jim has been a Lyons resident for over 55 years. He was a student in School District 103 for the entirety of his elementary years and graduated from Morton West High School in Berwyn. After high school, Jim joined the United States Navy and was leader of his class. Upon completion of his military training he served as a Boilerman for the remainder of his military career. Jim worked as an Information Technology professional for 45 years and was employed by Rockwell International, Cook County, Morton International, and Rush University Medical Center. He managed, implemented, and enhanced many technology systems over his career.
Jim has been a very active veteran having served as the Senior Vice Commander of the Emil Scheive American Legion Post 699 in Lyons and he currently serves as the post's Finance Officer. Trustee Veselsky takes pride in his position on the Village Board and is encouraged by the leadership of Mayor Getty, as well as, his fellow trustees.
Looking for more information?