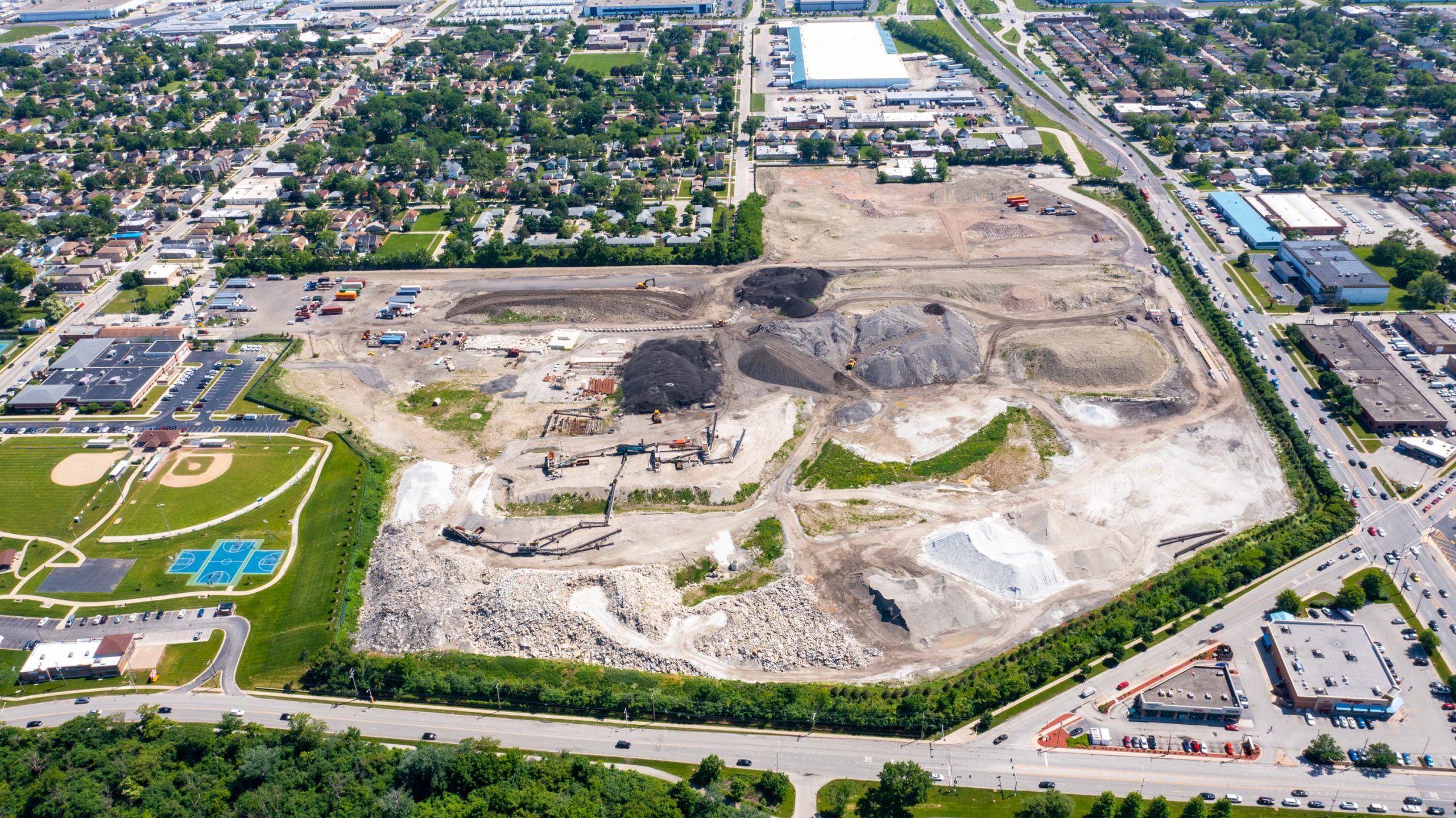 PUBLIC NOTICE
VILLAGE OF LYONS, ILLINOIS
NOTICE OF REQUESTS FOR PROPOSALS – Development of the Lyons Quarry Center
NOTICE TO DEVELOPERS: The Village of Lyons invites developers to submit proposals for the
redevelopment of all or a portion of the approximate 54-acre site located at 4400 S 1 st Ave in Lyons, IL.
Sealed hard copy proposals must be received no later than 5pm CDT on Friday, January 20, 2023.
Proposals will be publicly opened and read at the Village of Lyons, 4200 S Lawndale Ave, Lyons, IL
60534 on Monday, January 23, 2023 at 2:00 PM. Specifications and conditions may be obtained HERE.